Light creates moods, gives rooms structure and character. It is an effective medium to emotionally underline the contents of presentations, trade shows, or similar events.

According to your ideas, and with the most modern planning software, our experienced light designers
work out, visualise a balanced and harmonious lighting concept, and ensure that your presentation makes a lasting impression. Newest technology, a diverse product range, and the engagement of our competent technicians leave no wishes open.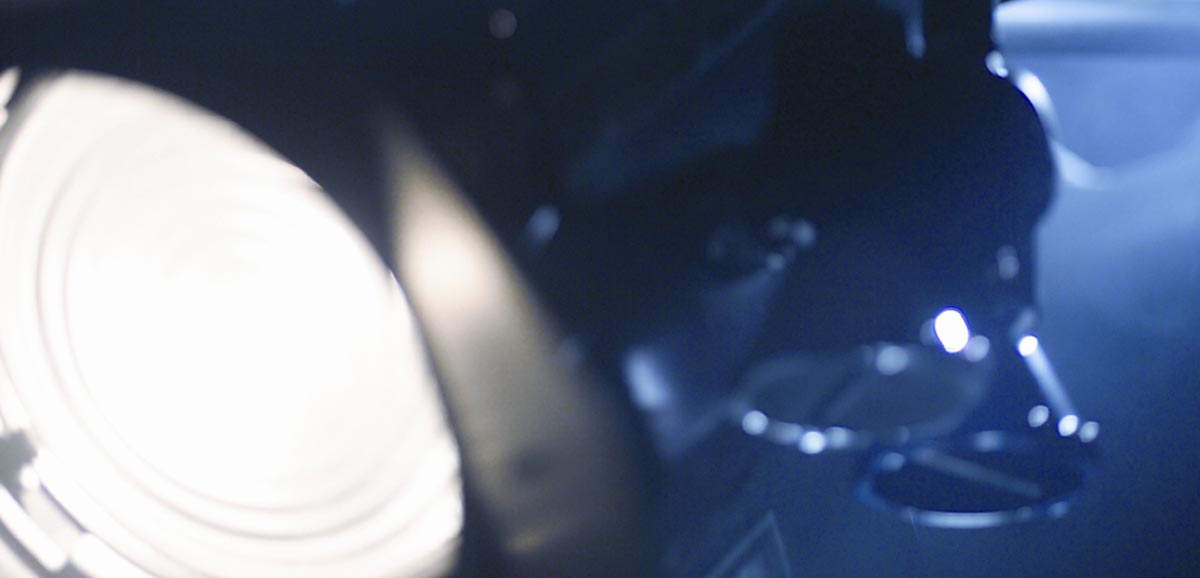 Unsere Miet-Artikel nach Warengruppen